Newcastle United sealed Champions League qualification with a goalless draw in Monday Night's fixture against Leicester City. Eddie Howe's side will finish in the Top Four after a stunning season, Howe's first full term in charge of The Magpies.
Howe was famously the subject of a pursuit by Celtic in early 2021. It was Howe's indecision that resulted in Celtic pushing for the signing of the unheralded Ange Postecoglou. The Australian is a few weeks away from potentially sealing his fifth trophy in two seasons playing a brand of fast, attractive football.
Postecoglou arrived on his own, convinced that he had the tools himself to perform an overhaul of the squad and to implement his style of play on the team. Almost two years later, Postecoglou is preparing for his third season at the club and the opportunity to play in the Champions League Group Stages for the second consecutive season. Celtic will prepare for the competition, rubbing shoulders with Europe's elite, by improving the strength and depth in the squad. This is something that the manager has continued since arriving, conducting his own scouting while engaging with the club's existing recruitment structure.
Speaking ahead of this evening's game away to Hibs, the Celtic manager was happy to express his admiration for the outstanding job that Howe has done at Newcastle United.
"I absolutely admire the job Eddie has done at Newcastle. You can see why this football club wanted him to take charge here. He's a very impressive person, as well as a manager. He has done an unbelievable job and I also felt he did a great job at Bournemouth," Ange Postecoglou stated as reported by The Celtic Star.
"Eddie has worked his way up, he has done all the hard bits you need to do as a manager. He has had to earn everything along the way. It's great for Eddie and for Newcastle that they are back in the Champions League. It's a big club that hasn't enjoyed a lot of success recently, so it's great to see them back in there."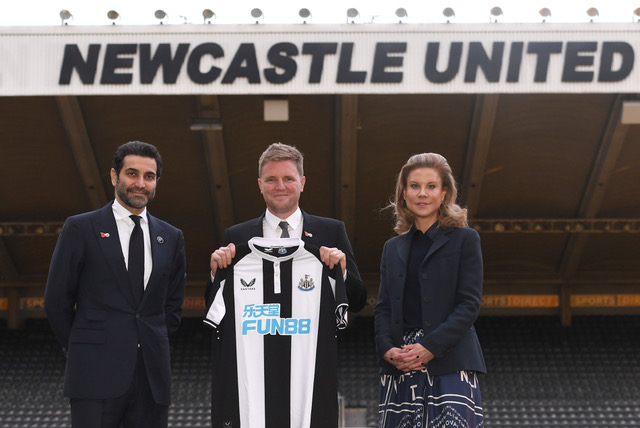 And of course with both clubs now in the Champions League next season there's a possibility that they will end up in the same group. "Yeah, that would be nice. Knowing the passions of both sets of supporters, those would be two games nobody would want to miss out on – home and away. There would be an unbelievable atmosphere at both.
"The Champions League is where you want to be involved. It's going to be exciting again and right now, you are ticking off the champions in each league and seeing who else is getting the spots. Once the season is over, we will start looking at potential draws. No matter who we get, you can guarantee it will be another exciting draw for us," the Celtic manager said.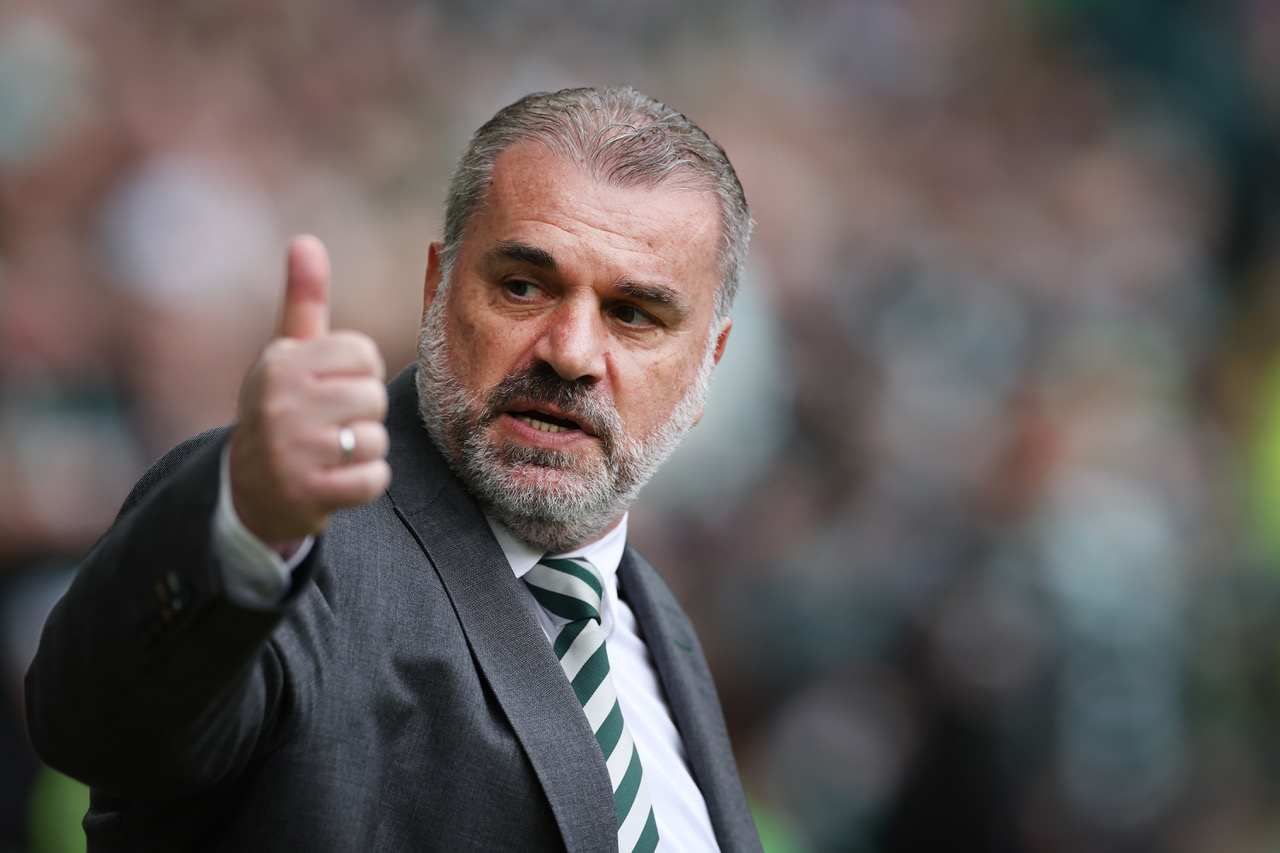 Howe, meanwhile, requires to level-up his squad for the increased intensity that Champions League football demands. Their qualification, which increases the spending capabilities of the Tyne and Wear club, will result in a number of acquisitions in the summer.
One player that has been constantly linked with a move is a former Celt, Kieran Tierney. The full-back has cut a dejected figure on the bench for Arsenal this season. No doubt in part to his limited game time with Zinchenko being preferred under Mikel Arteta. Although, the defeat against Nottingham Forest, which sealed Manchester City's third title in a row featured a makeshift back four but no Tierney. Arteta had blown an eight point advantage and submitted to Pep's relentless City. This will only result in the Emirates club trying to strengthen and that'll mean selling players that they believe do not fit their style.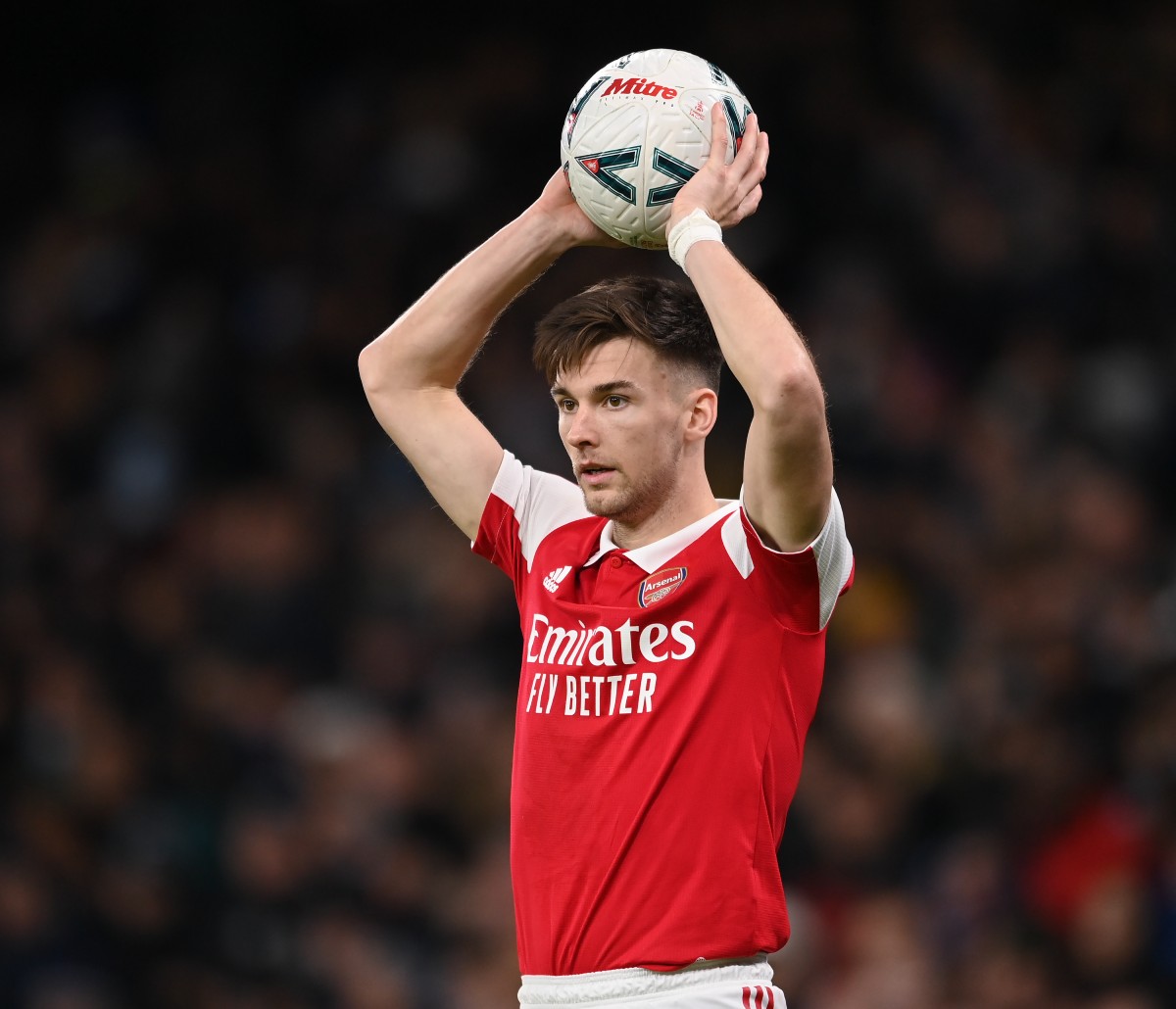 Tierney, who was exceptional having broken through at Celtic in 2015, will likely move on. This could prove to be disappointing for The Scottish Champions who commanded both a sell-on clause and League winning bonus as they will likely only net a small percentage from any sale.
The defender turns 26 in June and has made 122 appearances for The Gunners but the writing on the wall seems to be that he is not Arteta's player. Arsenal's loss could be Newcastle's gain with the North East club looking to strengthen at left-back with makeshift defender Dan Burn filling in. It will be interesting to see whether Newcastle pull the trigger on a deal and how much Celtic net as a result of the transfer.