Chelsea manager Mauricio Pochettino has reportedly set his sights on signing another "wonderkid" at Stamford Bridge.
Chelsea transfer targets – 2024

The Todd Boehly-led club, despite spending nearly £400 million in the last summer transfer window, could bring in yet more talent to bolster Pochettino's options in 2024. A lot of the noise has centered around the possibility of a new striker. Chelsea are interested in Ivan Toney from Brentford, according to recent reports, as the Englishman could well leave his current club in January. Juventus striker Dusan Vlahovic is a target for Chelsea as well in that regard, but it appears the west Londoners may also be sticking true to their policy of buying young talent.
They're reportedly tempted by signing Gavi from Barcelona, if the 19-year-old were to become unavailable. The Spaniard would add to their roster of incredible talents from across the globe, and he isn't the only one turning heads at Stamford Bridge.
Chelsea's policy of buying young stars

Reliable journalist Fabrizio Romano recently revealed Chelsea's delight with Ecuadorian starlet Kendry Paez, who will apparently join in 2025. Indeed, the 16-year-old is apparently overjoying those in charge of Chelsea with his form.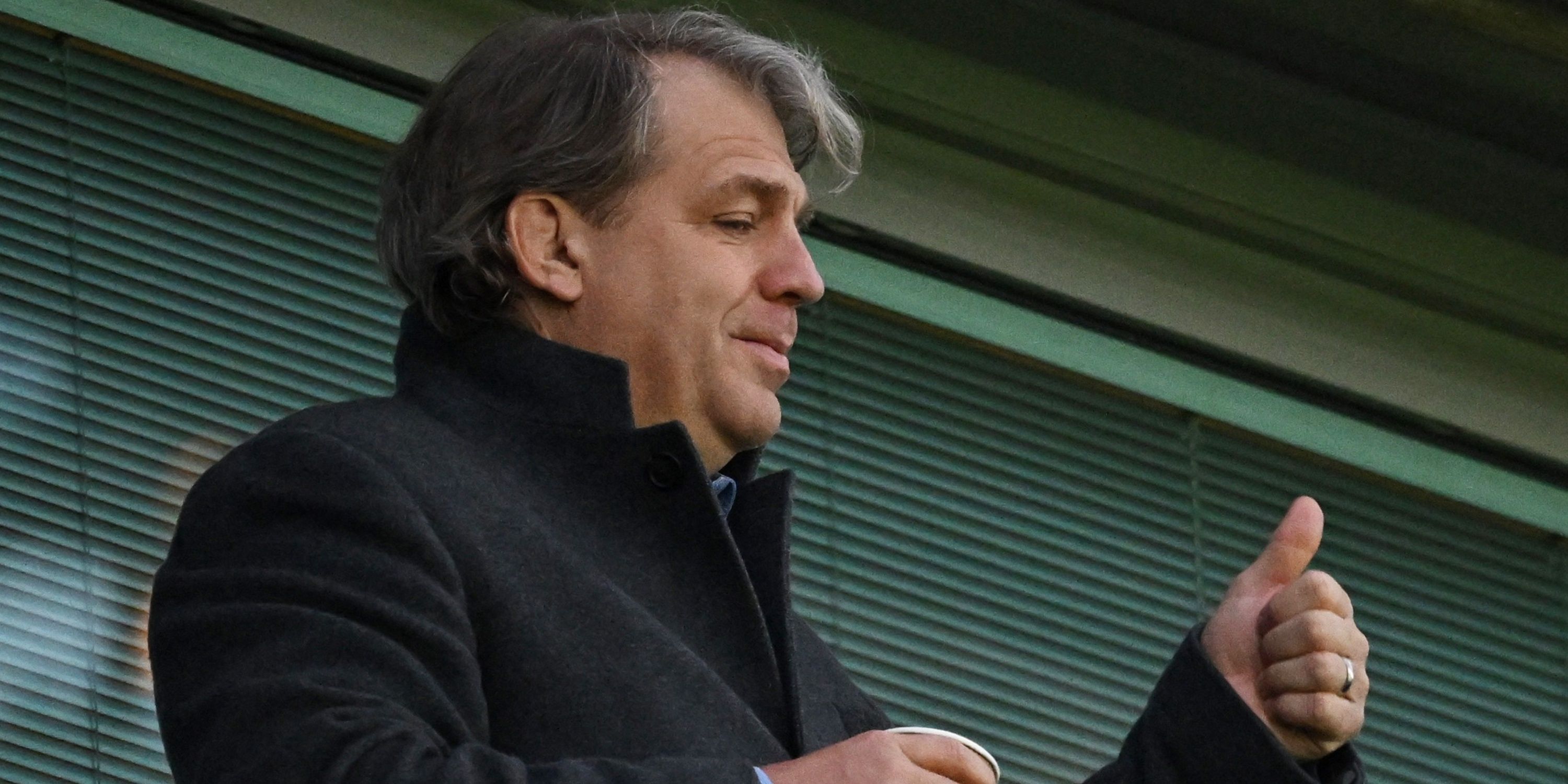 "It's becoming clearer all the time that Chelsea have signed a fantastic talent," wrote Romano.
"Paez will move to Stamford Bridge in 2025, with Chelsea winning the race for his signature earlier this year when other big clubs like Manchester United and Bayern Munich were also interested in him. The Blues also increasingly feel that they got an absolute bargain for the teenage midfielder, whose value has probably already shot up since they agreed the package for him. It was not easy for Chelsea to arrive there ahead of other clubs, so it's a great job by their recruitment team, and a smart deal."
Over the summer, Chelsea also secured a few excellent deals for rising stars. Perhaps chief among them is Cole Palmer from Man City, who had scored important goals in both the Community Shield and UEFA Super Cup for City before joining Pochettino.
Chelsea eyeing Dino Klapija

Now, the Blues are said to have a new "wonderkid" on their radar. Indeed, Chelsea are eyeing Croatian teenager Dino Klapija as an option for the future. That is according to The Daily Mail and journalist Simon Jones, who say that the in-demand Klapija is attracting interest from Arsenal, Man United, RB Leipzig and Borussia Dortmund as well.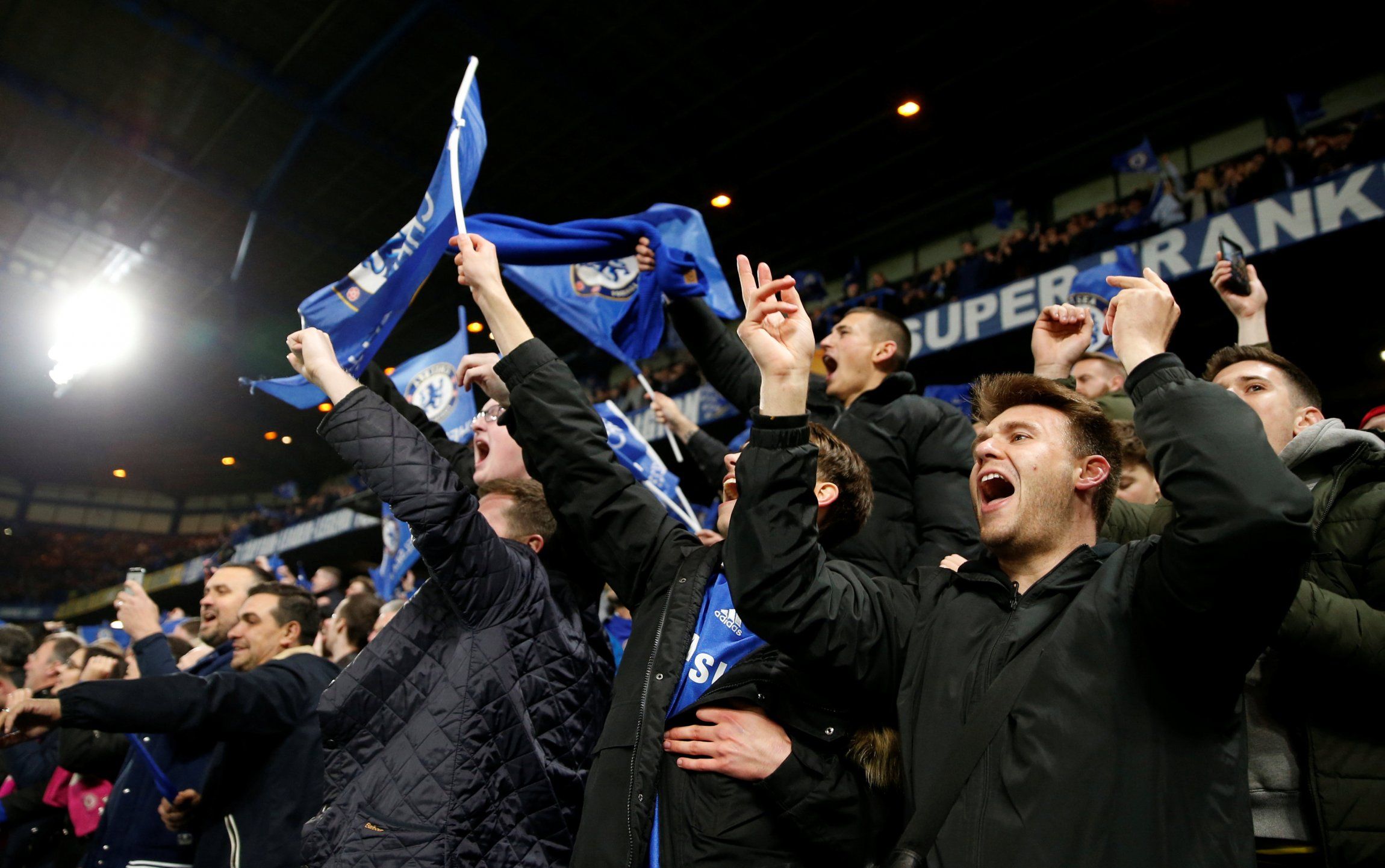 The striker is already valued at around £5 million by NK Kustosija, who are "willing" to sell in January if this price tag is met. Klapija is described as a very promising talent, not to mention "strong, quick and a sharp finisher off both feet" by the Mail. However, if Chelsea are to win the race for his signature, they may have to act pretty quickly.
The "main threat" for them comes from Germany, as both Leipzig and Dortmund apparently want to open talks over a deal for the forward in November.