Lionel Messi vs Cristiano Ronaldo is an age-old debate in the world of football that some fans can't get enough of, and others are sick and tired of.
Those of an older generation will bring names such as Pele and Diego Maradona into the mix but nowadays, it is the battle between Barcelona and Real Madrid, between Messi and Ronaldo.
This isn't an argument that evades the elite either, with celebrities in all walks of life having their opinion – from fellow footballers to Hollywood A-listers.
So, who is the GOAT of football?
Well, here at Football FanCast we have gathered the names of 15 famous celebrities that believe Lionel Messi, now of Inter Miami, to be football's Greatest Of All Time, a.k.a. the GOAT.
Lionel Messi – Everything You Need to Know
15
Andy Murray
The world of tennis is where we begin and some of the greats with a racket in hand have weighed in on the debate.
Novak Djokovic has leaned in the direction of Ronaldo for example but Britain's finest Andy Murray has a different opinion.
Murray, who is a two-time Wimbledon champion, tweeted this in the wake of Argentina's World Cup win last year. "Is Messi the best athlete of all time? Forget just football. What a man."
14
Lebron James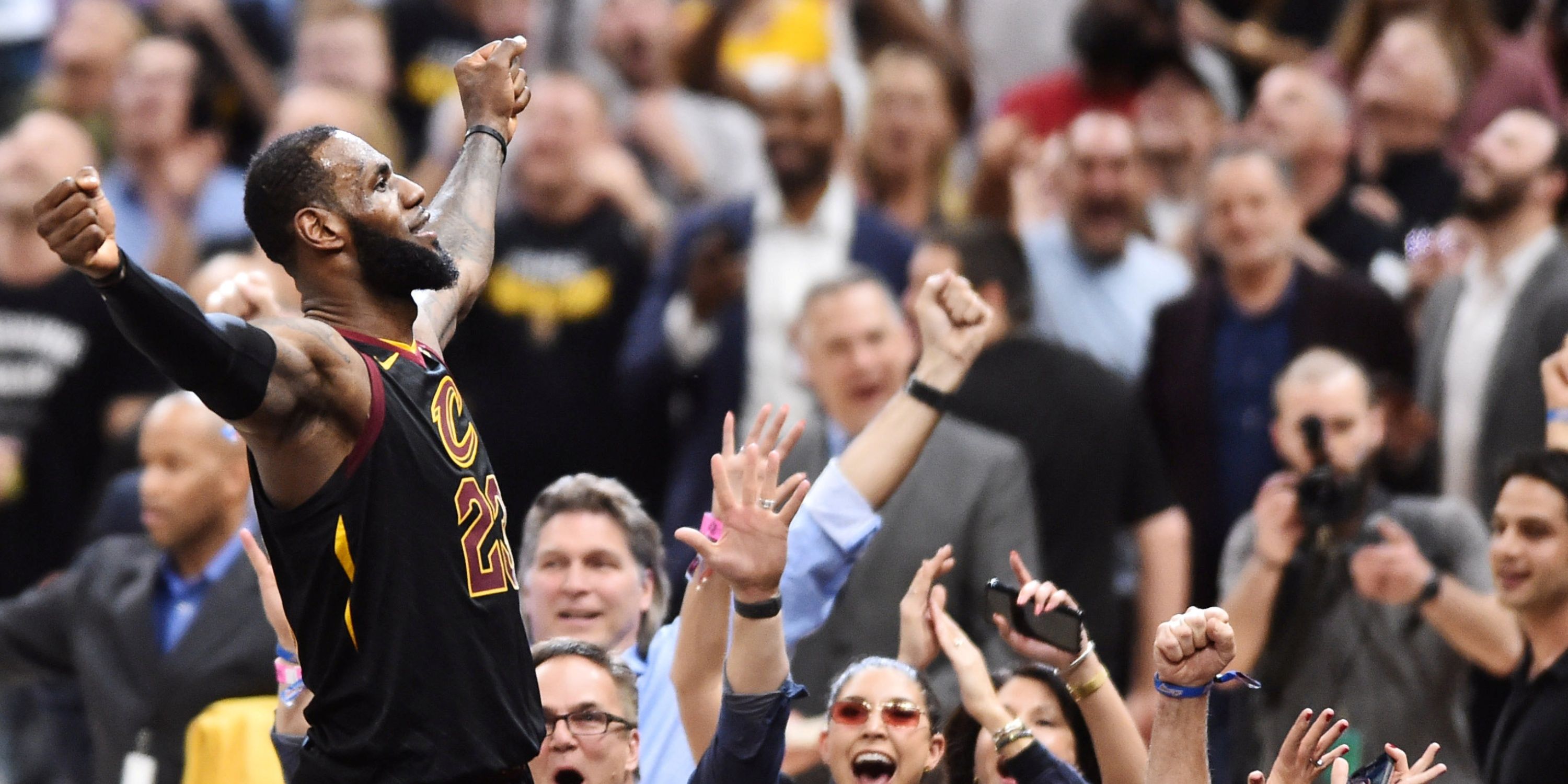 American sports may be where the term GOAT has originated from and one man who is in the debate across the Atlantic is LeBron James.
Michael Jordan is the name who comes up most in the world of basketball but James can't be far behind and he is of course still playing as well.
LeBron is a keen Liverpool fan and he was hugely active on social media following the 2022 Qatar World Cup as well.
The LA Lakers star who is a 4-time NBA Champion and a 4-time NBA MVP, used Messi's name alongside a goat emoji to show his support for the Inter Miami man.
13
Barack Obama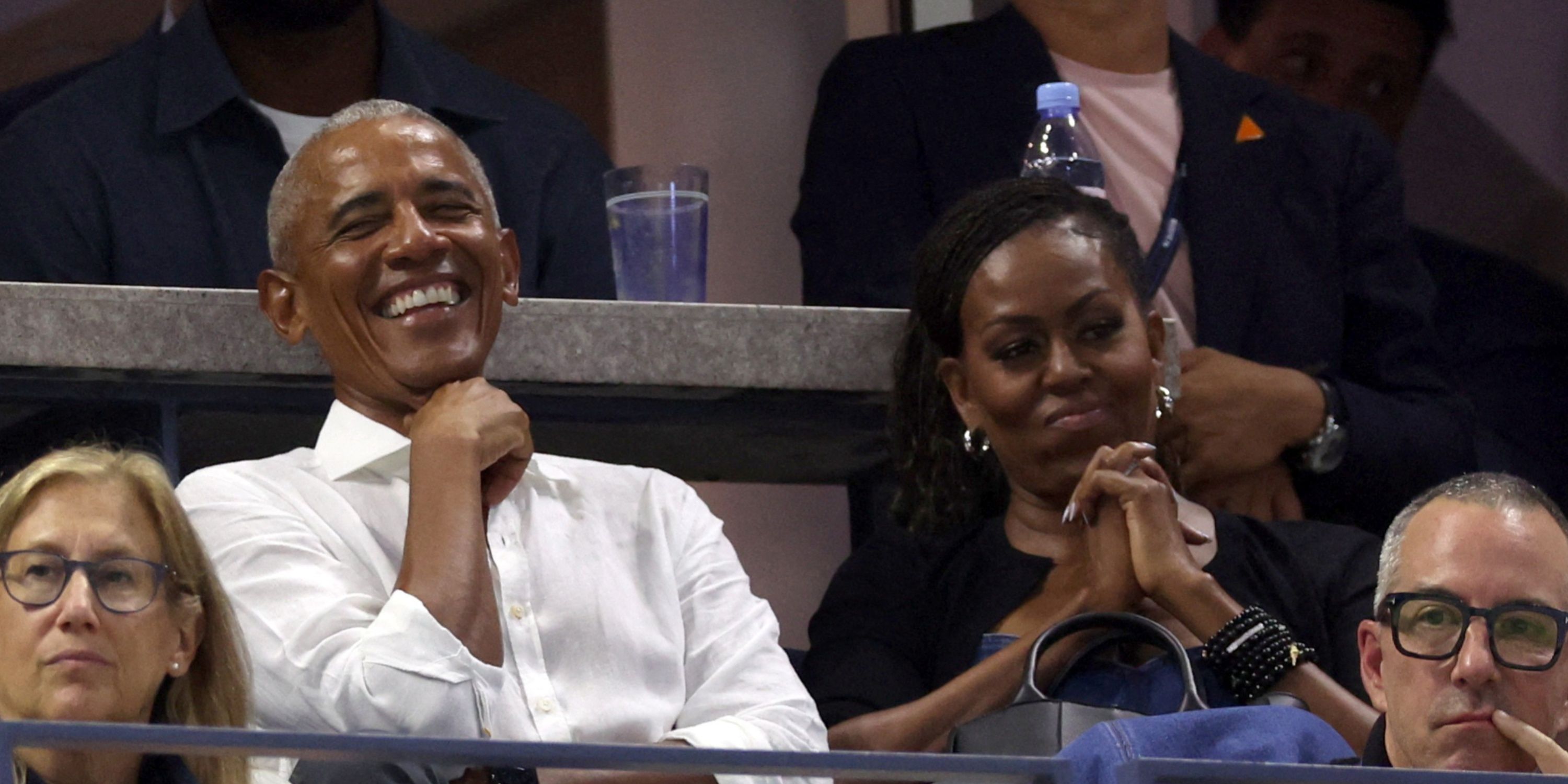 In terms of world recognition, you don't get much more famous than former U.S. president Barack Obama.
Him and his wife Michelle are hugely beloved figures by many across the pond and he is known as a big sports fan too.
Goal wrote in 2019 that "Obama's confirmed soccer teams remain the USMNT and USWNT, as well as whatever teams his daughters Malia and Sasha are playing for" with there being no official evidence of who his club team may be.
Whether he prefers Barcelona or Real Madrid, the former president pledged his allegiance to Messi when he lifted the World Cup, tweeting this.
"Congrats to Argentina and to the GOAT, Lionel Messi, for an amazing World Cup victory."
12
Rafael Nadal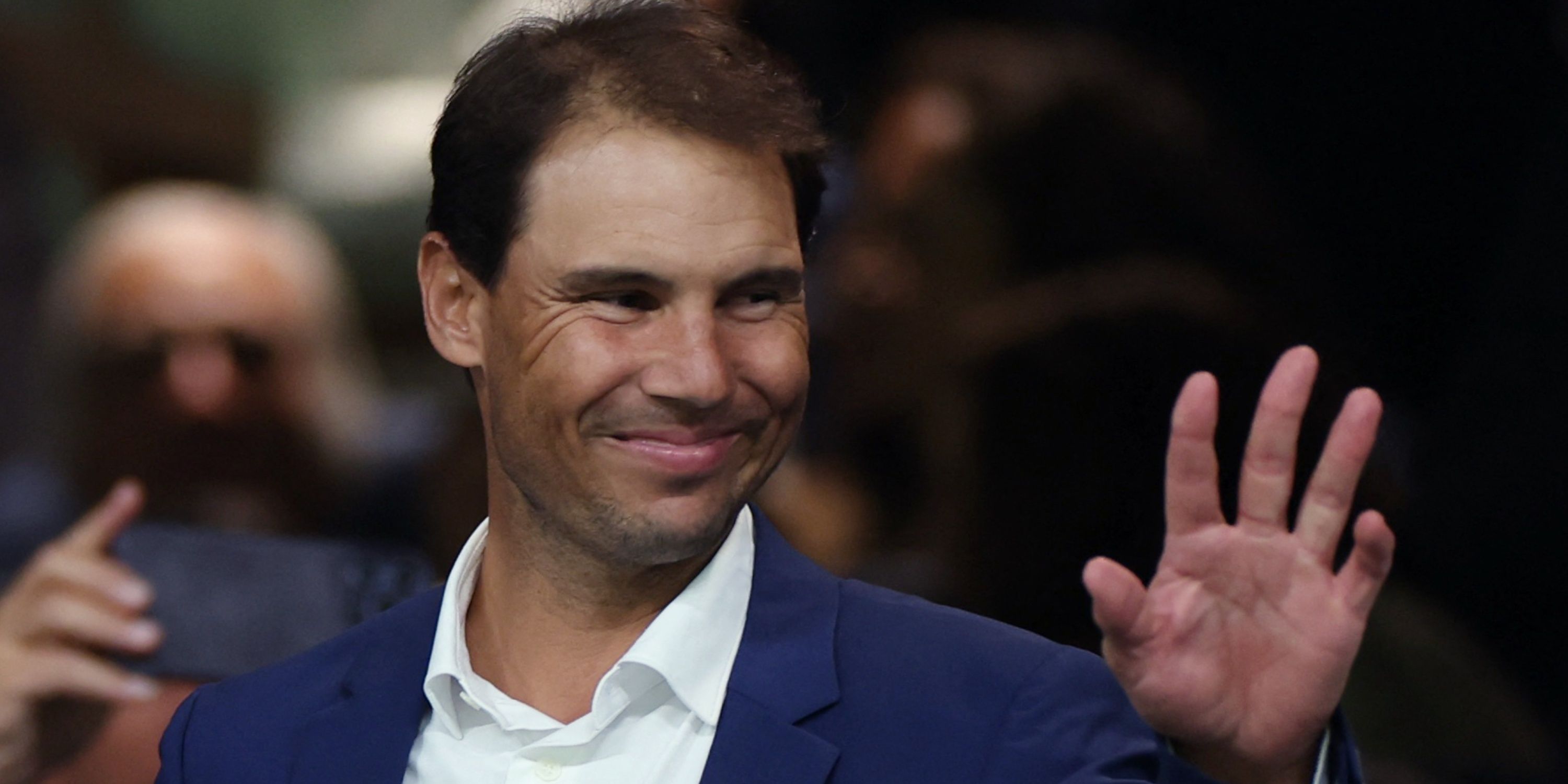 Tennis is another sport where the GOAT debate is extremely fierce with the three modern greats being at the fore of the conversation in the men's game.
Serena Williams is perhaps a shoo-in for women's tennis whereas Rafael Nadal, Roger Federer and Novak Djokovic are all in the mix on the men's side of things.
Nadal, as a Spaniard, is naturally a passionate football fan with Real Madrid being his team.
He may support Los Blancos, for whom Ronaldo scored so many goals and produced so many memorable moments, but when asked which way he leaned whilst in Greece, he dropped this truth bomb.
"Messi is better but I'm a Madrid fan."
11
Diego Schwartzman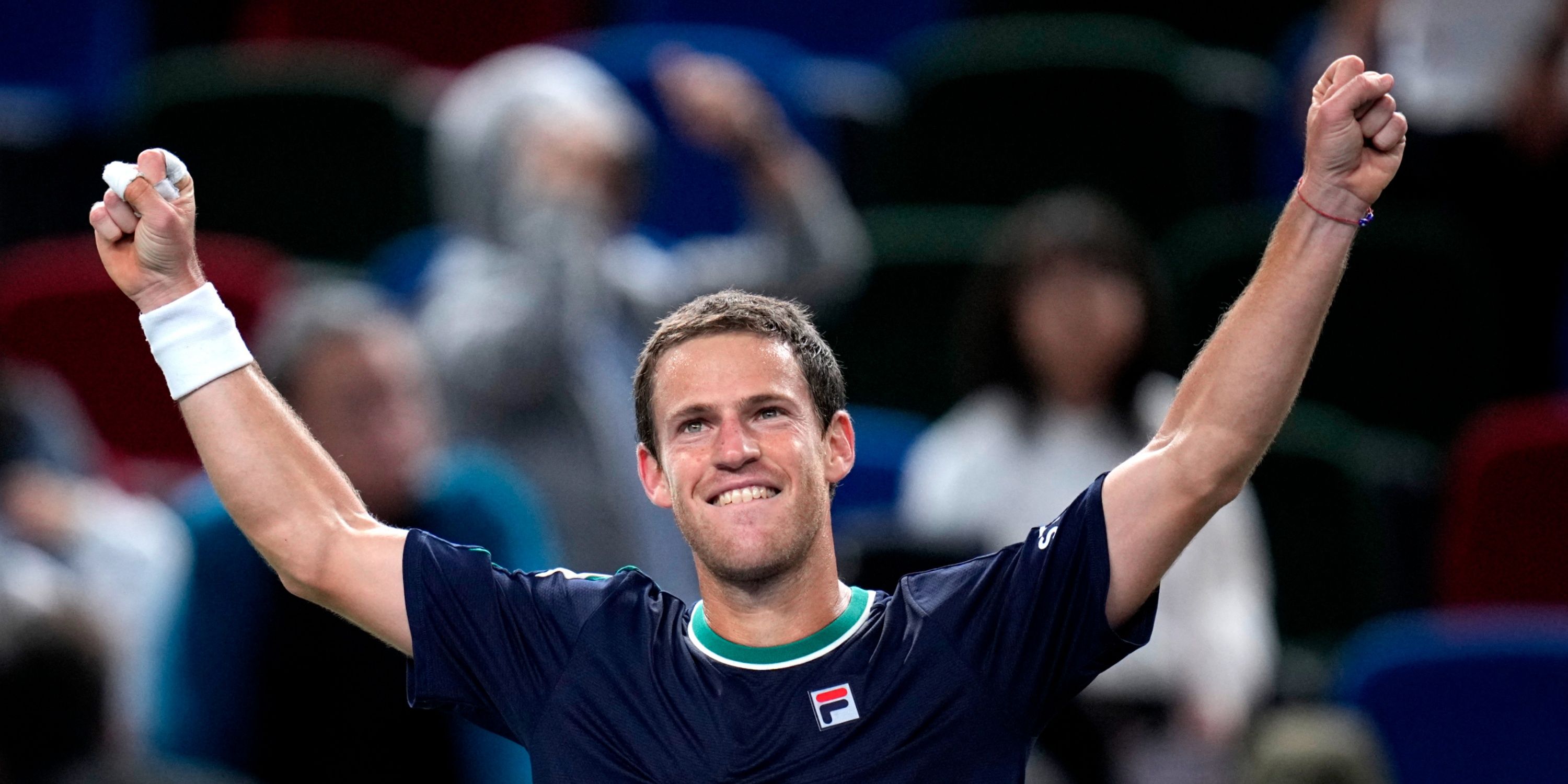 Remaining in the same sport and ahead of the Shanghai Masters earlier this year, a number of superstars were asked for their GOATs away from tennis.
Michael Jordan was a name that many said unsurprisingly, and Daniil Medvedev actually said either Ronaldo or Messi as he is a huge football fan.
Tiger Woods and Kobe Bryant also got mentioned whilst Diego Schwartzman, who is Argentinian himself, said "Easy question. Messi and Maradona."
When asked to choose between the two greats of his country, Schwartzman refused and stuck to his guns.
10
Sam Quek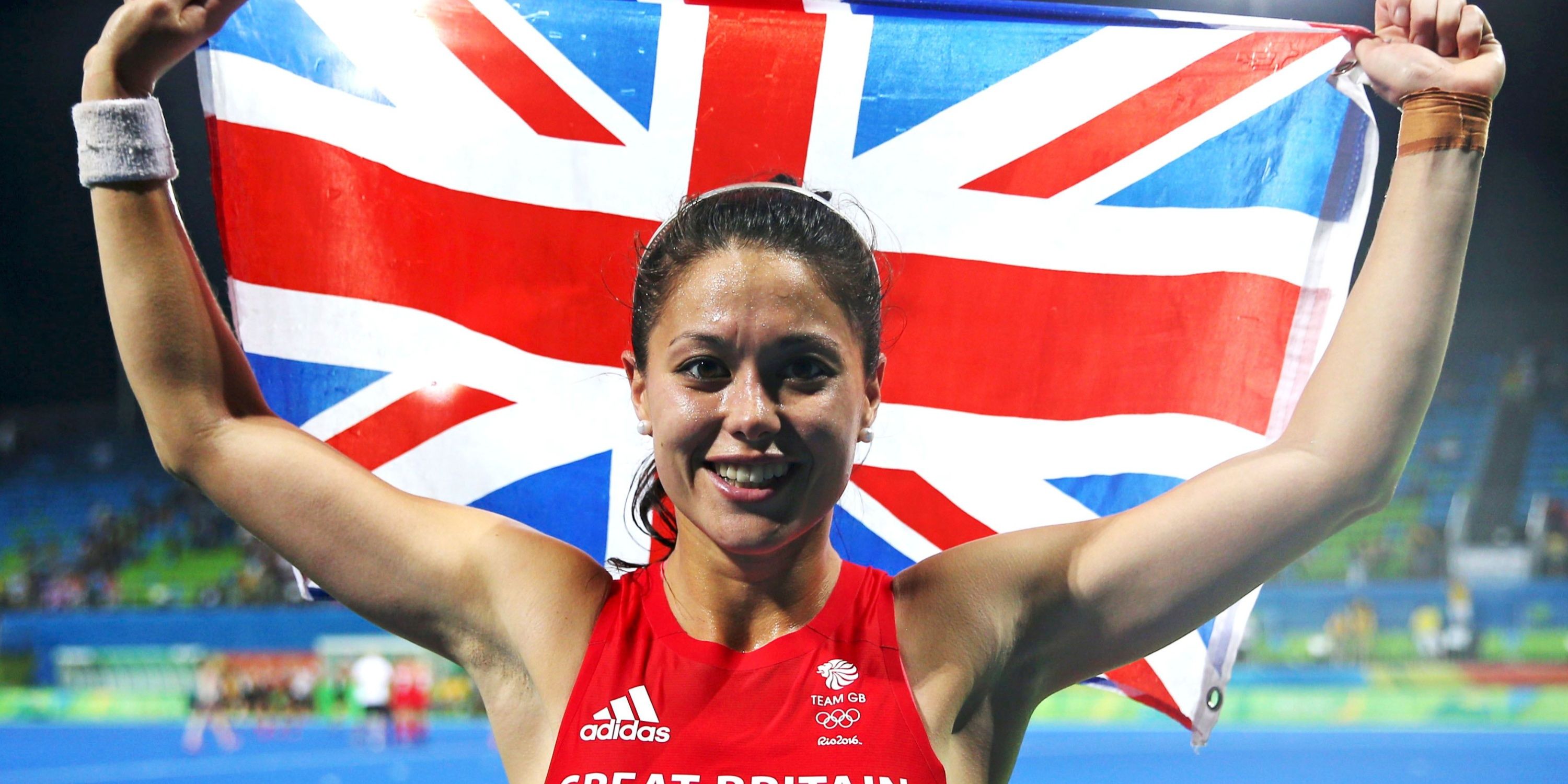 Sam Quek was a member of the infamous Great British hockey team that won Gold at the 2016 Summer Olympics.
Alongside her success with a hockey stick in hand, she is now a captain on A Question of Sport, sitting opposite former rugby player Ugo Monye.
Quek loves her football and it is no secret that she is a Liverpool fan.
Like many people on this list, her comments were made following the World Cup win of last year with Lionel Messi finally get his hands on the holy grail.
Quek said the debate between Messi and Ronaldo was "fun while it lasted' but that it was now 'Finished. Settled. Confirmed.'"
9
Jake Paul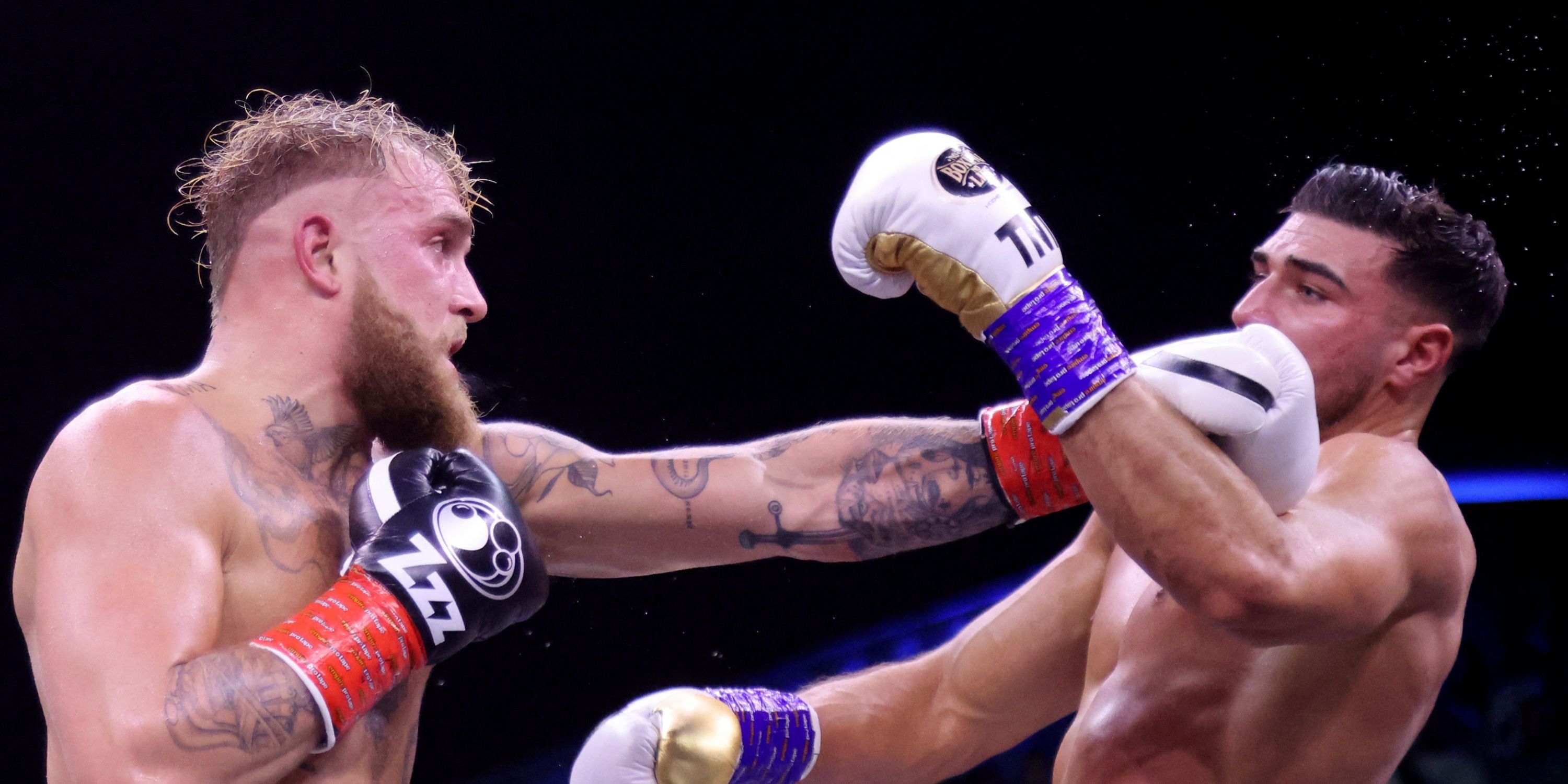 Some people will question Jake Paul's celebrity status but when you look beyond the controversy, his success is there for all to see.
Similar to his brother Logan Paul and KSI, Jake has rose to fame online with YouTube being a key platform before trying his hand at music and boxing.
He watched the Qatar World Cup along with billions of others and came to the same conclusion as a lot of them as well.
"Hard to admit as an American… but Messi may be the greatest athlete ever. 5'7, 148lbs… Greatest non-penalty scorer of all time, greatest assister of all time. In a sport that has more people playing it than any other. GAOAT. Agree?"
Paul went on to say that "Muhammad Ali [was] still the most impactful though", but his vote still lies with Messi in football and in the wider sporting world as well.
8
Tom Brady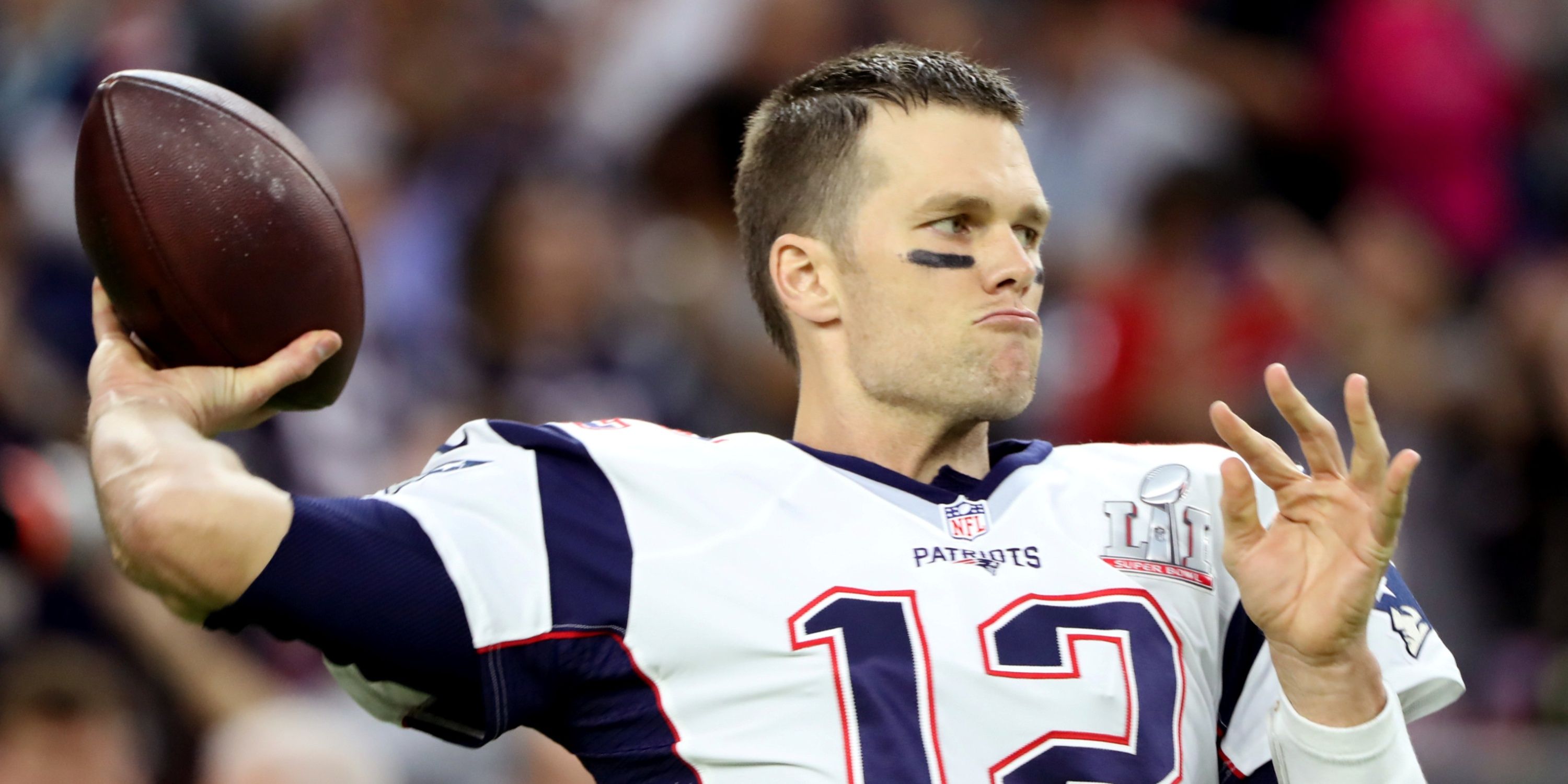 Michael Jordan as the GOAT of basketball is a common opinion, but someone who may rival him when it comes to American sports as a whole is Tom Brady.
Brady won six Super Bowls as quarterback for the New England Patriots and then won one in Tampa as well, his seven championships and five MVP awards being records for a player in the NFL.
There are so many stats to show off the excellence of Tom Brady and so he certainly knows what he is talking about when it comes to the greatest athletes of all time.
With that being said, it makes sense that Brady gave his vote for Messi, saying this: "I think he is a great player, still, I'm older than him."
7
Chris Pratt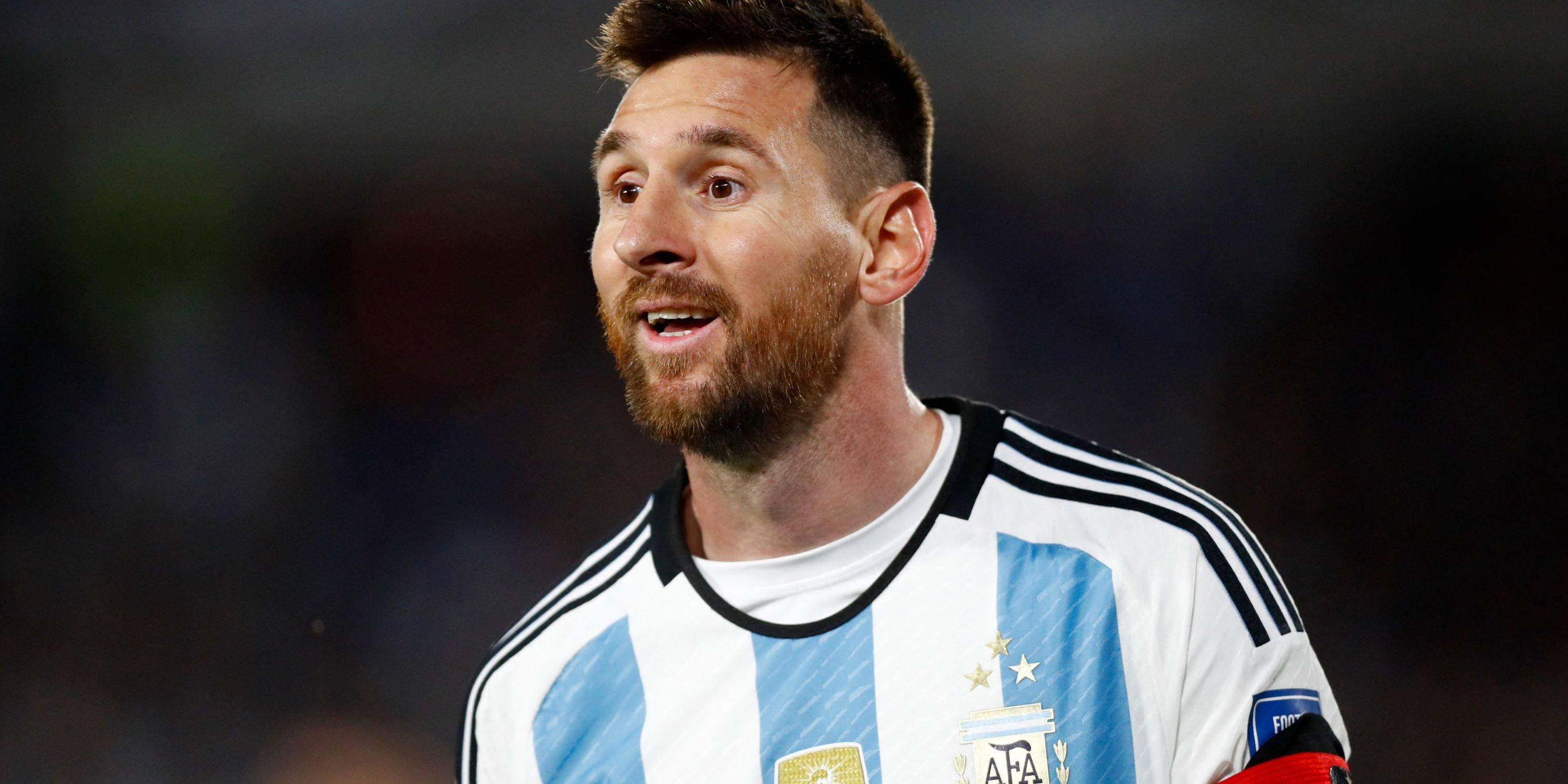 Our first foray into the world of Hollywood takes us to the Marvel Cinematic Universe with the Guardian of the Galaxy himself, Star-Lord.
Chris Pratt is the actor in question, best known for his role in James Gunn's hugely profitable trilogy, as well also having featured in Parks and Recreation and Jurassic World.
Pratt backs Messi as the GOAT and he isn't the only member of his family to do so, via Essentially Sports.
"Of course. He [Messi] is the greatest of all time now. My son says there is no question that he is the greatest."
6
Tom Holland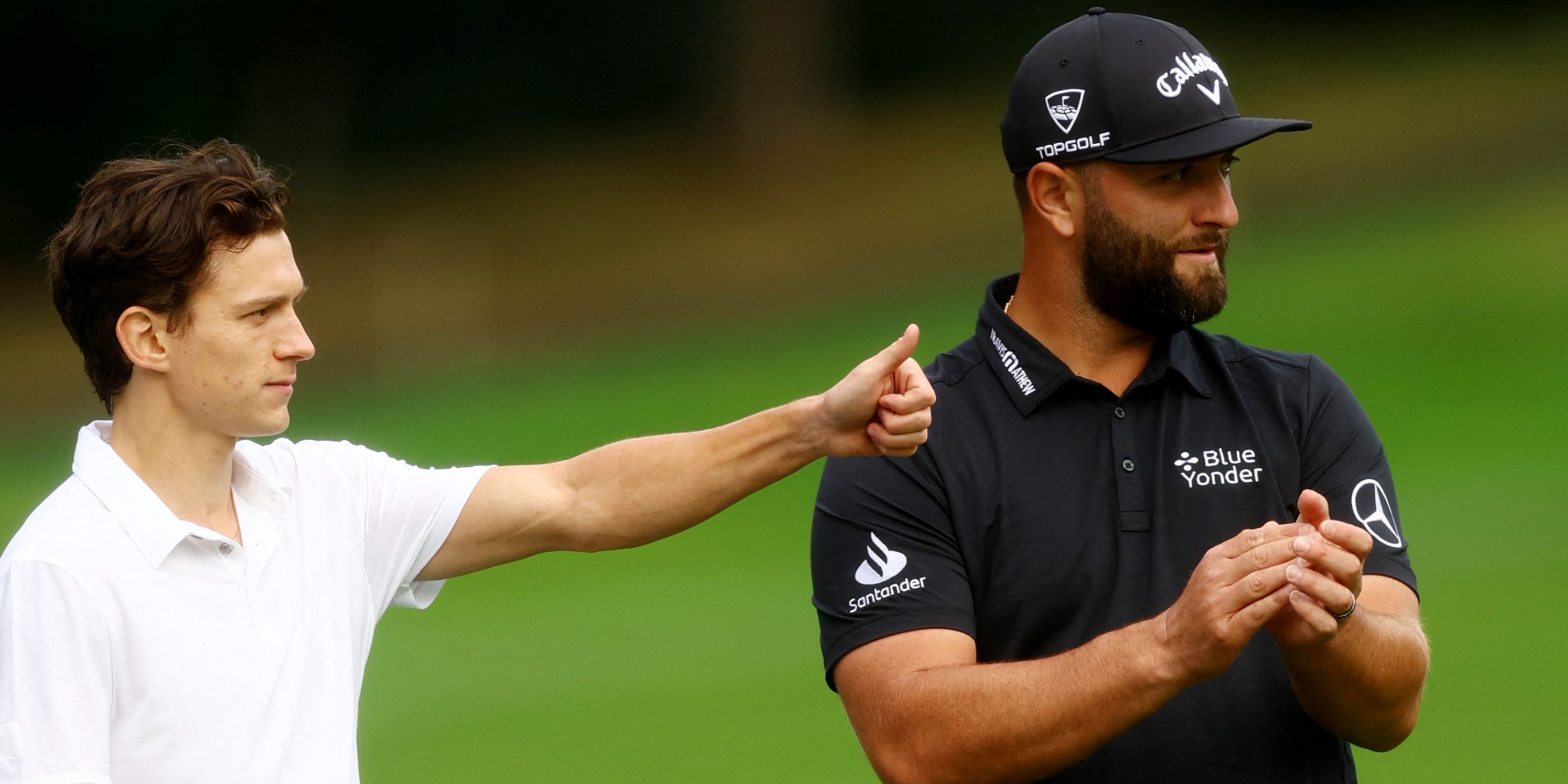 Talking of the MCU and Spider-Man himself has weighed in on this age-old debate.
Tobey Maguire and Andrew Garfield have previously played the role but huge Tottenham Hotspur fan Tom Holland is the current man seen swinging from building to building in New York.
Speaking to El Pais, the Spurs supporter chose between the two El Clasico teams.
"Barcelona or Real Madrid? Forca Barca, I just love Messi."
5
Megan Rapinoe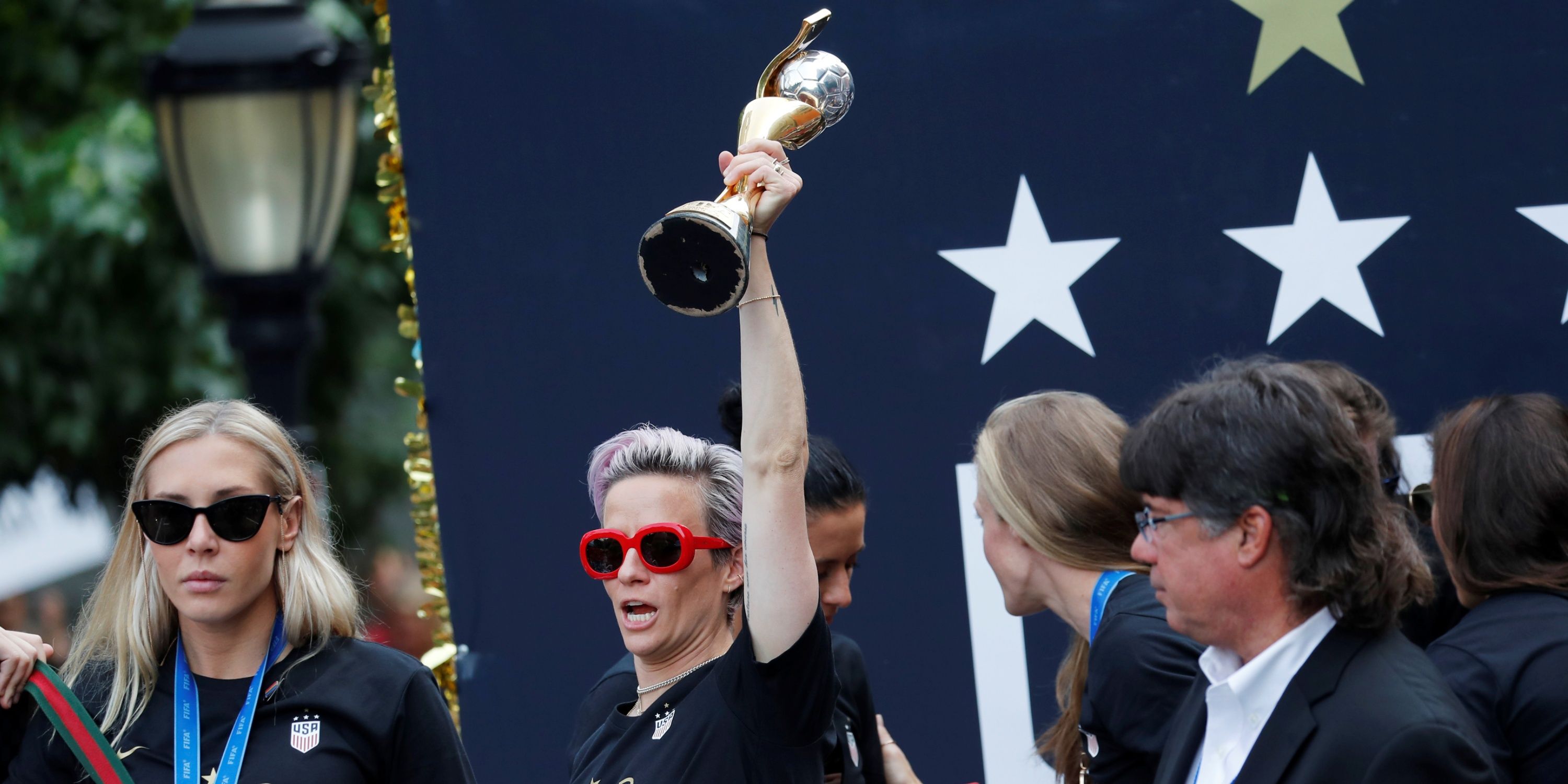 The one and only footballer to feature on this list is someone who many would point to as being one of the GOATs of the women's game.
Megan Rapinoe has been an icon both on and off of the field and in an ESPN quickfire video, she gave her vote to Messi.
In the same clip, Rapinoe's USWNT teammates Trinity Rodman and Julie Ertz agreed with her and chose the Argentinian over Ronaldo.
Rapinoe has two World Cup winners medals to her name and an Olympic gold so she is certainly in the know, even being named as Player of the Match in the 2019 WWC final as well as earning the Golden Ball, the Golden Boot, the Ballon d'Or and the FIFA Best Award that year.
4
Camila Cabello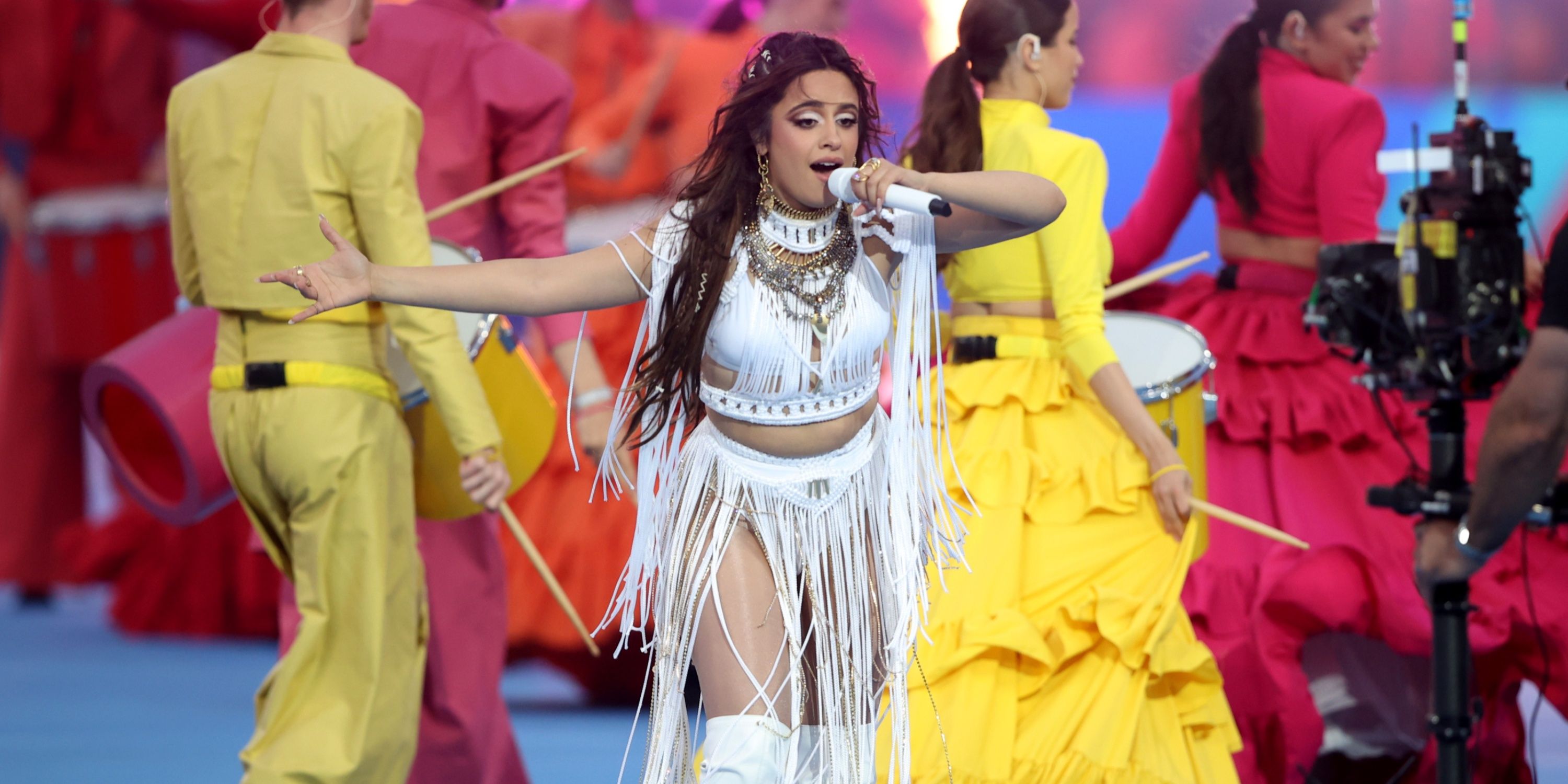 Camila Cabello wrote that "Fan girl mode was fully unlocked when I saw @leomessi – obviously the GOAT, but also so kind and generous with his energy."
She was in attendance for an Inter Miami as a special guest and she also gave thanks to Victoria and David Beckham for their hospitality.
The singer was proud to be wearing her black and pink Miami shirt with Messi on the back at one of his MLS games.
3
Marco Bezzecchi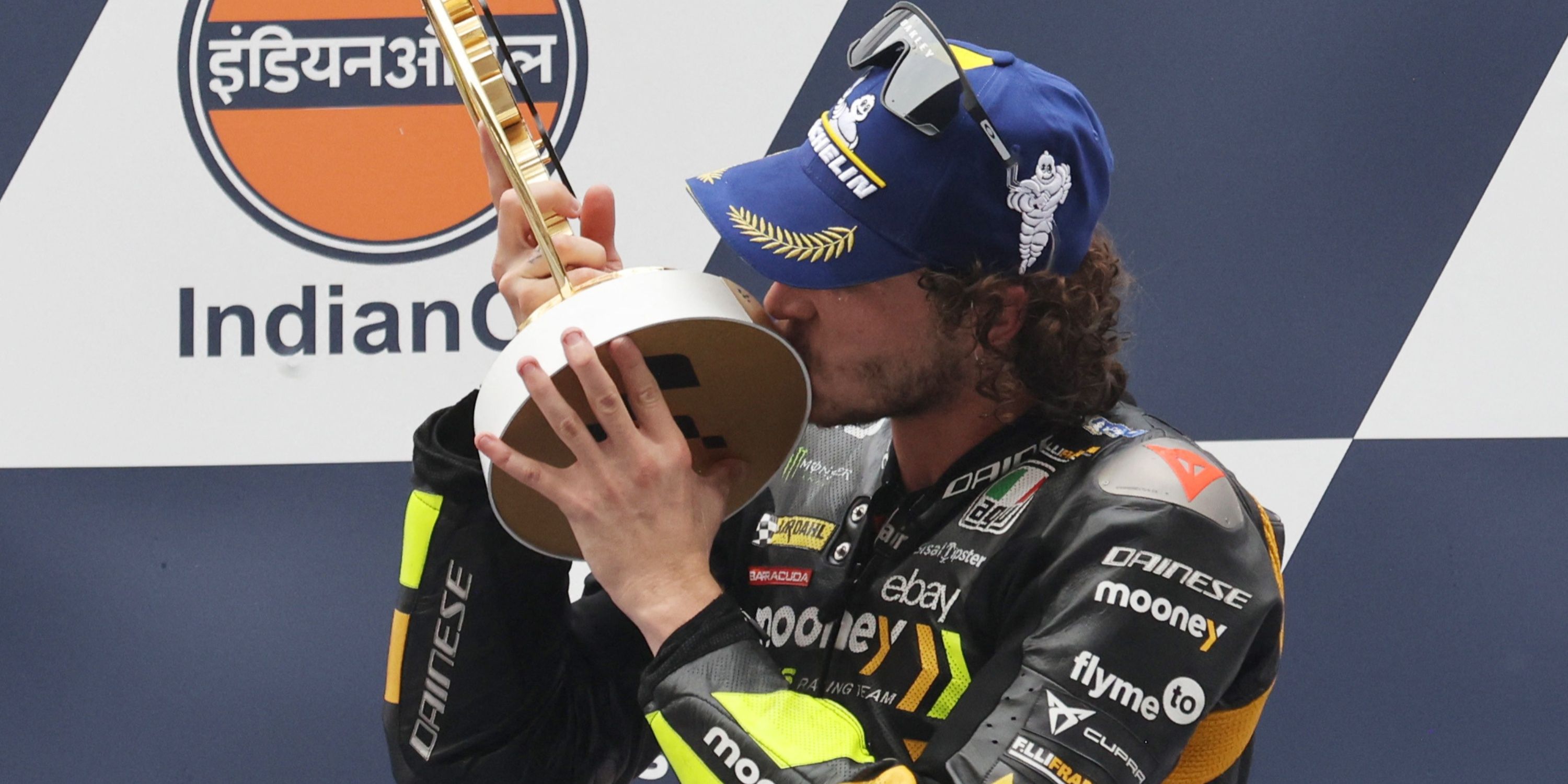 Italian Marco Bezzecchi won the Argentinian Moto GP race and was quick to pay homage to the most famous Argentinian of all.
On the podium he put on his Messi shirt, waxed lyrical about the star and proclaimed that "Messi is the GOAT."
2
Owen Wilson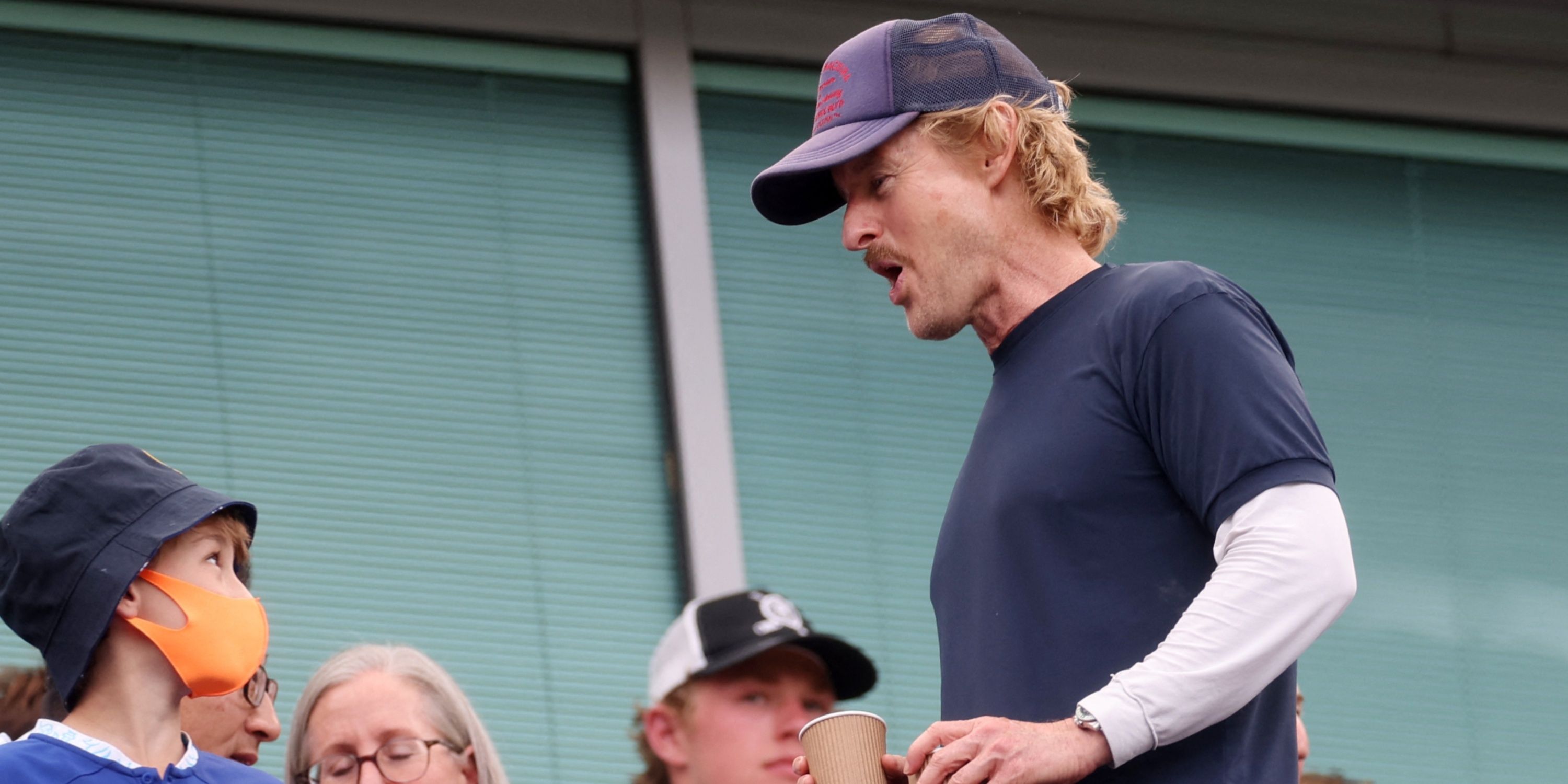 Returning to the acting world with Owen Wilson being another name on the huge list of people to have seen Lionel Messi play in the flesh as an Inter Miami player.
Wilson witnessed Messi come up against his LAFC and the pair shared an embrace after the game as well.
He has featured in everything from Midnight in Paris to Night at the Museum, Marley and Me to a number of different Wes Anderson films. Owen Wilson is a star in his own right and yet he was still in awe of Messi.
"I saw Michael Jordan one time and this is like the same thing."
1
Will Ferrell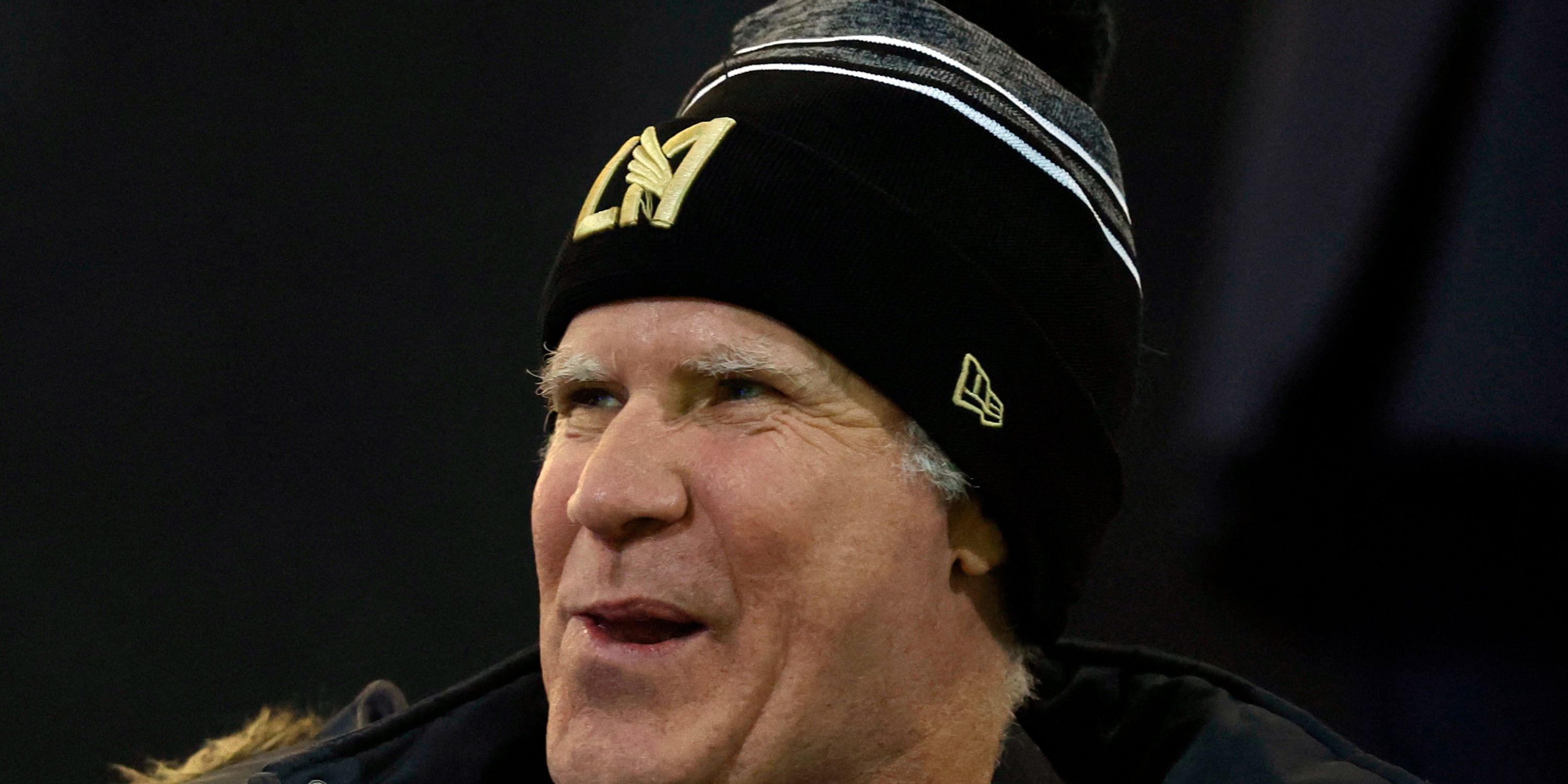 Wilson's Zoolander co-star Will Ferrell is a co-owner of LAFC and so was of course in attendance for the aforementioned match.
When asked about the question, Buddy the Elf himself gave quite a diplomatic answer but that didn't stop his admiration for the Argentine shining through.
"There's really nothing quite like it. I've had people reaching out to me back in May…This is so cool for MLS, this is so cool LAFC and the entire league, it's great!" Ferrell said. " It's a chance for the guys to really step up in this playoff atmosphere and kind of show he [Messi] may be one of the best players in the world but are we one of the best teams."